Shop Main Street Marketplace with our display photos. If you see something you like, call us! We will be happy to help you. 715-258-9160 12-4 Mon-Sat
We are in the process of having our entire inventory online but, for those of you who have been in our store, you know this is a giant job. Hopefully in a couple of months you can shop our entire store online.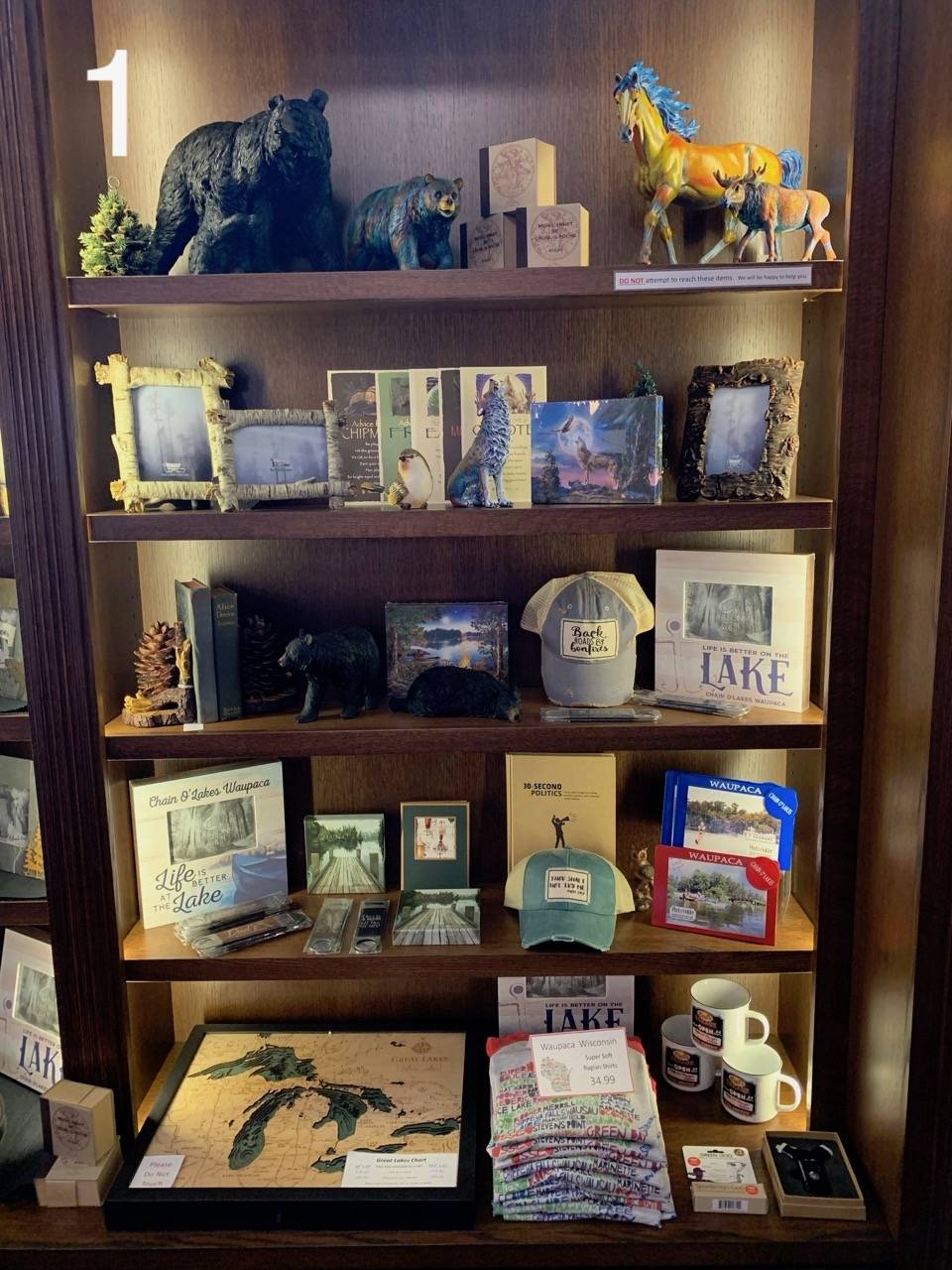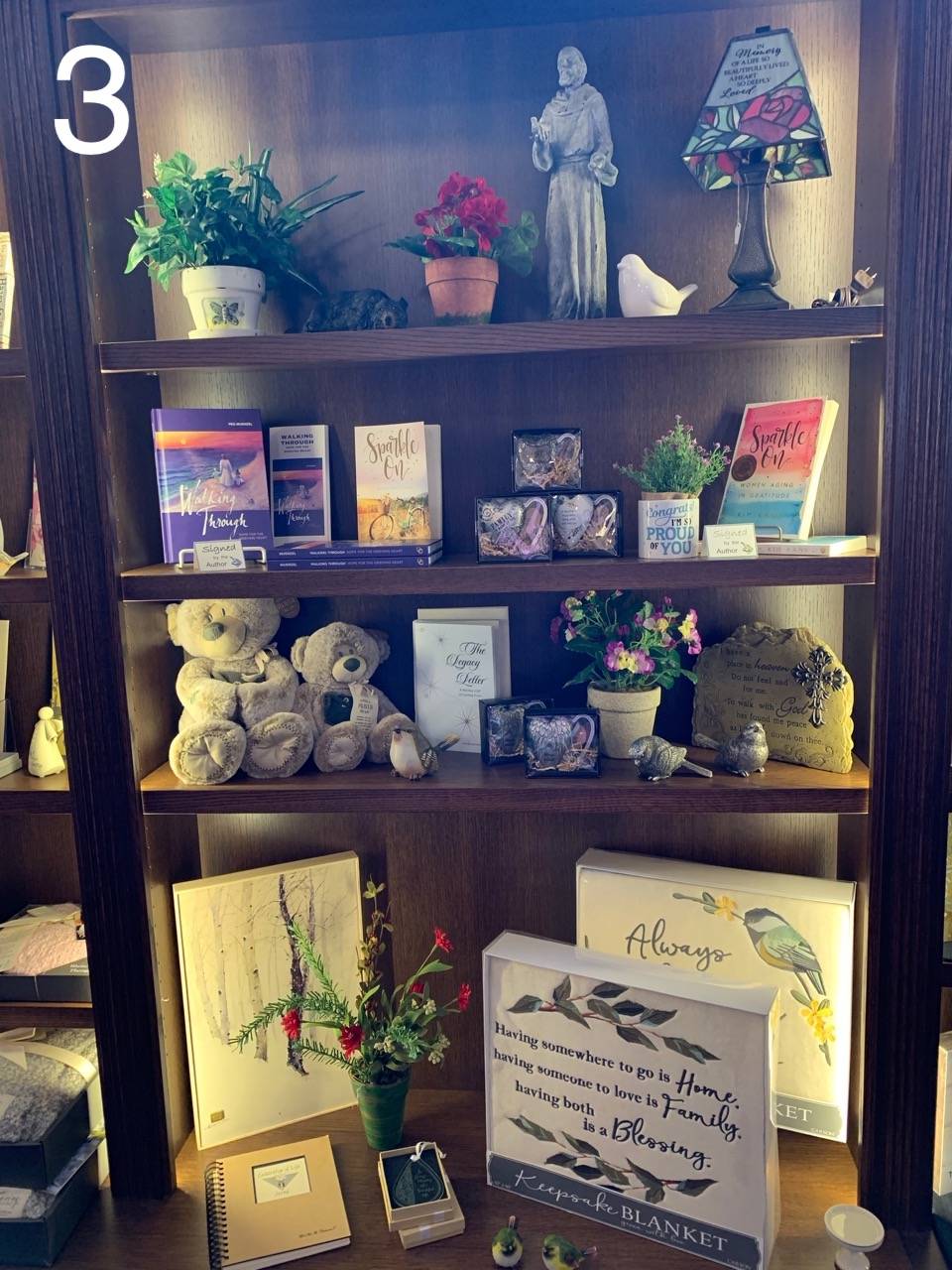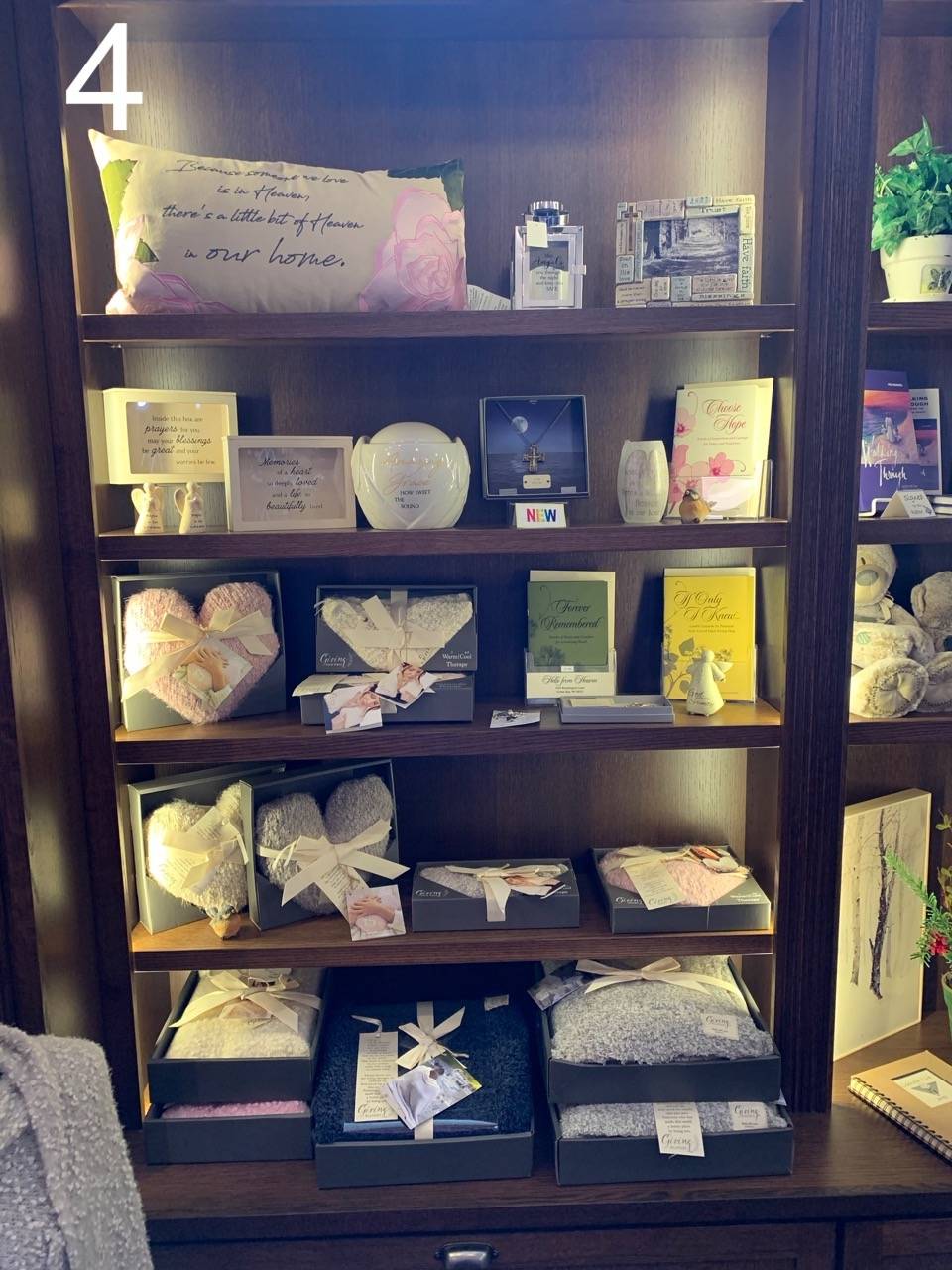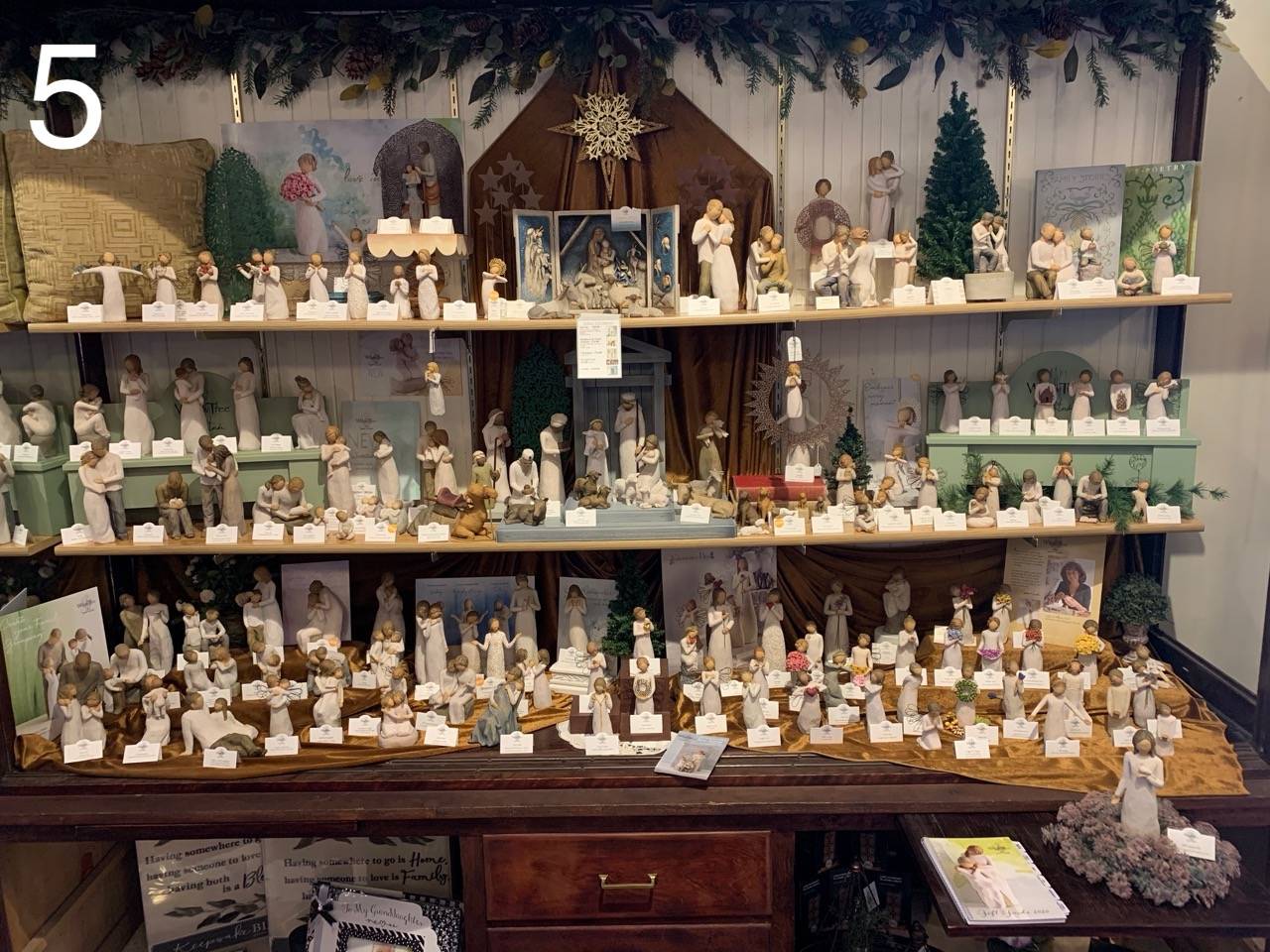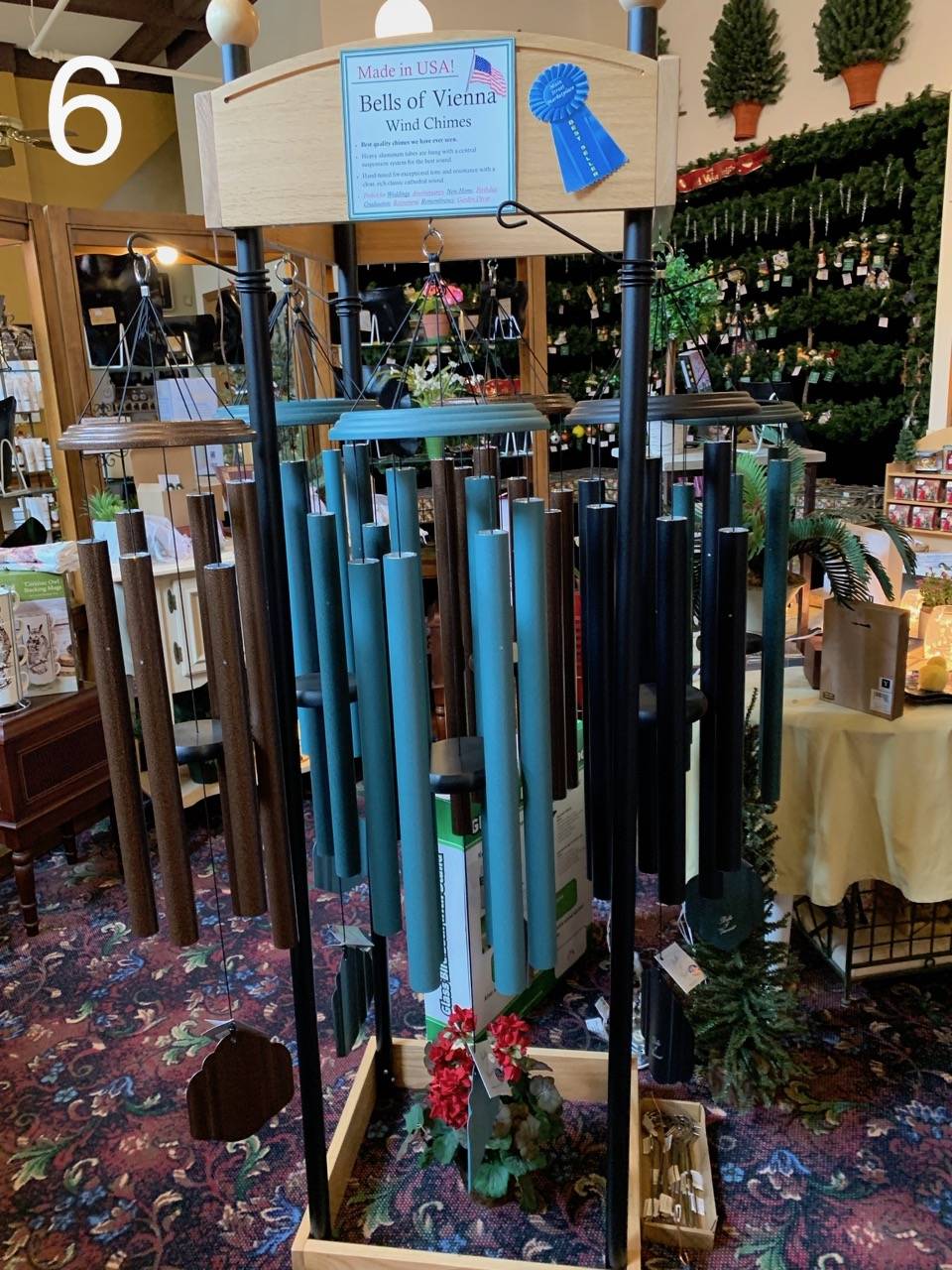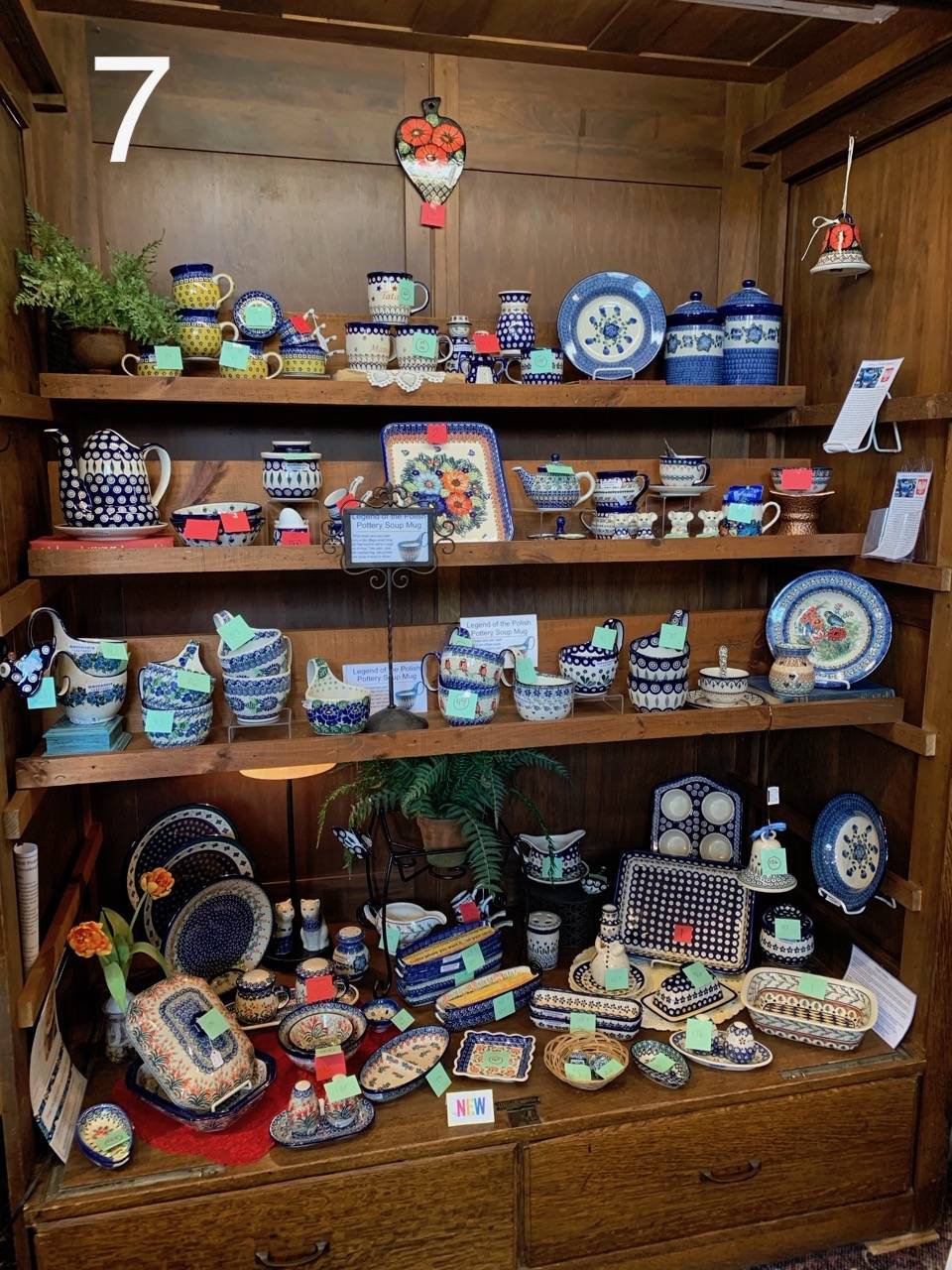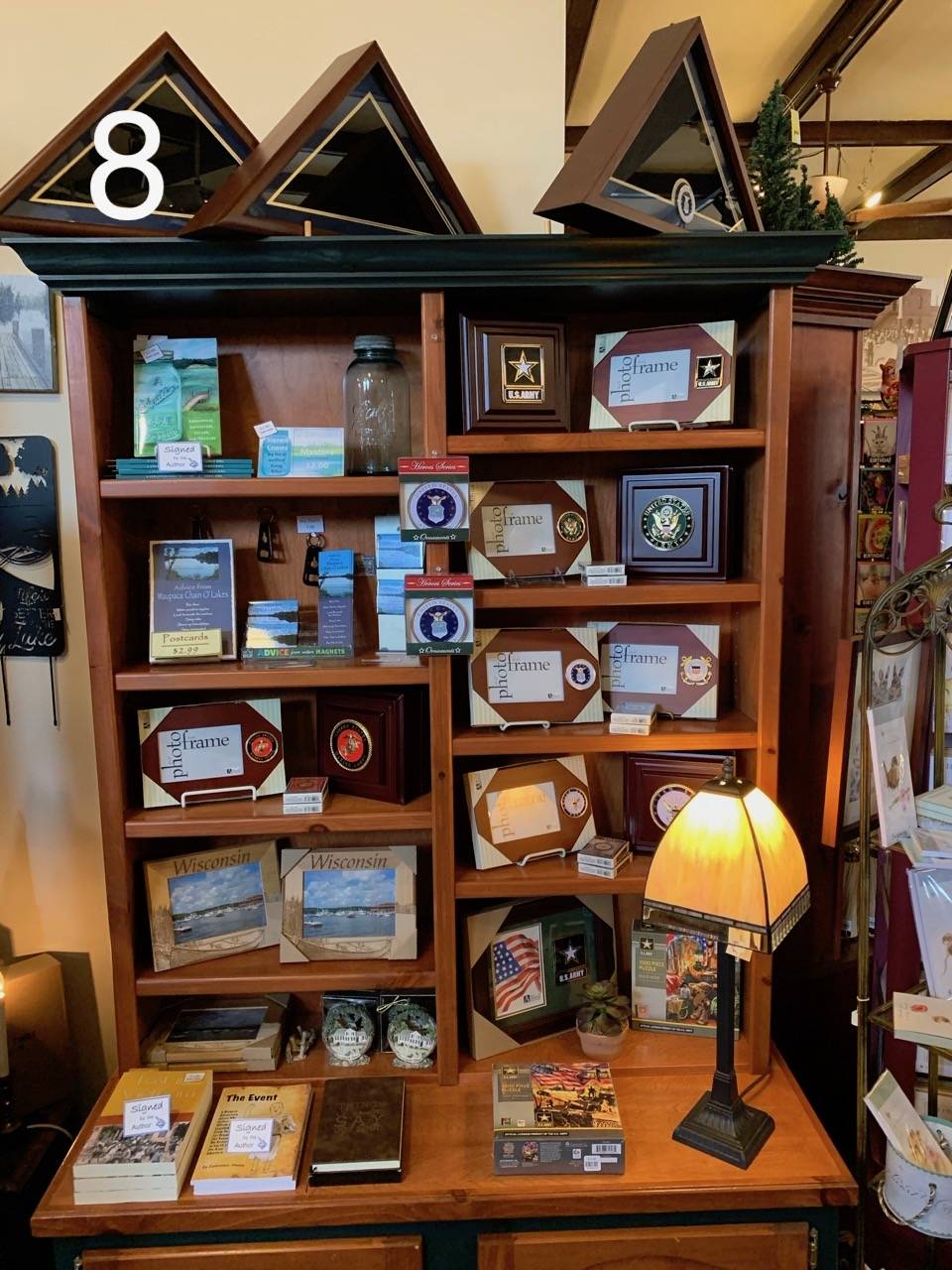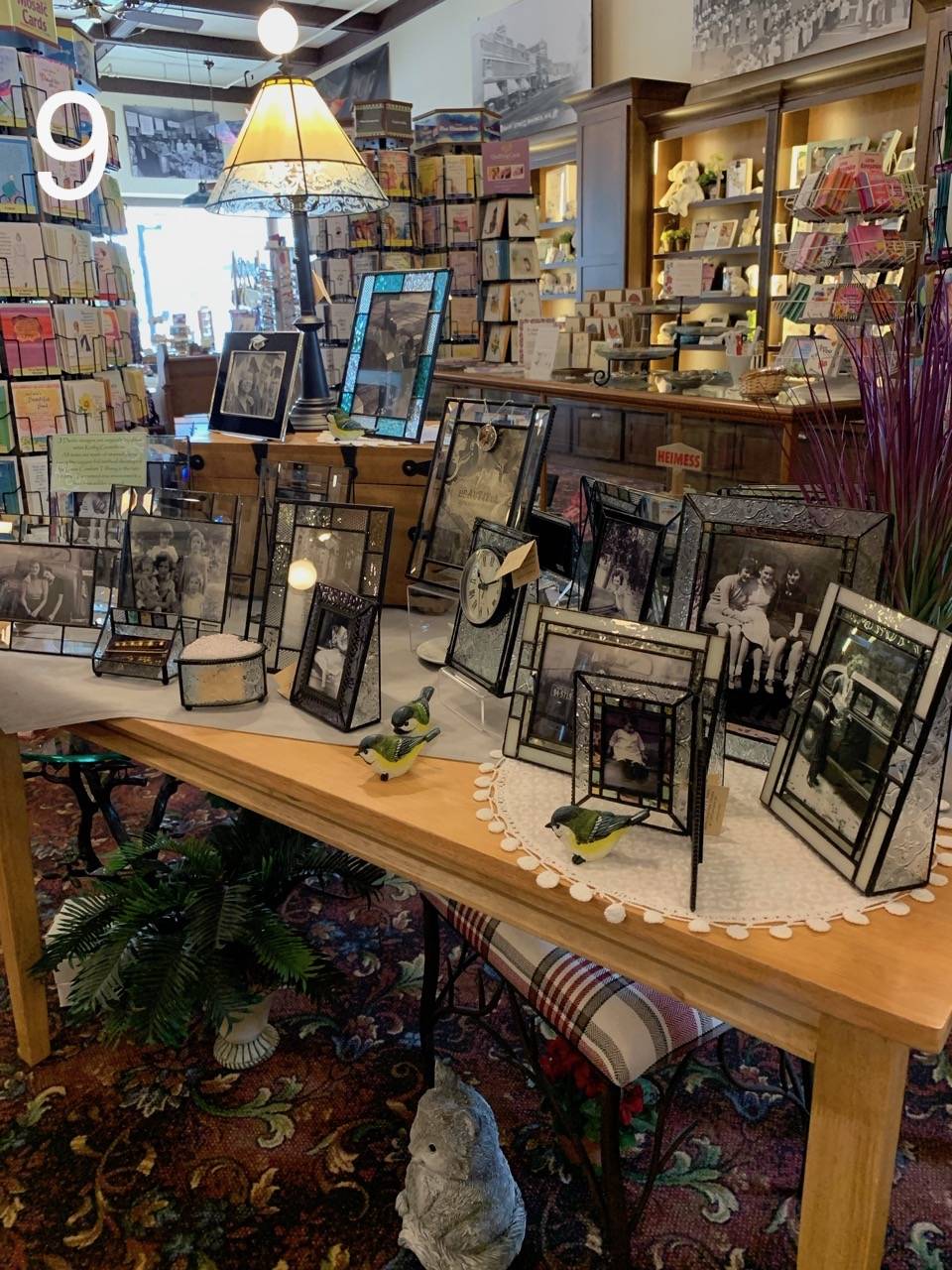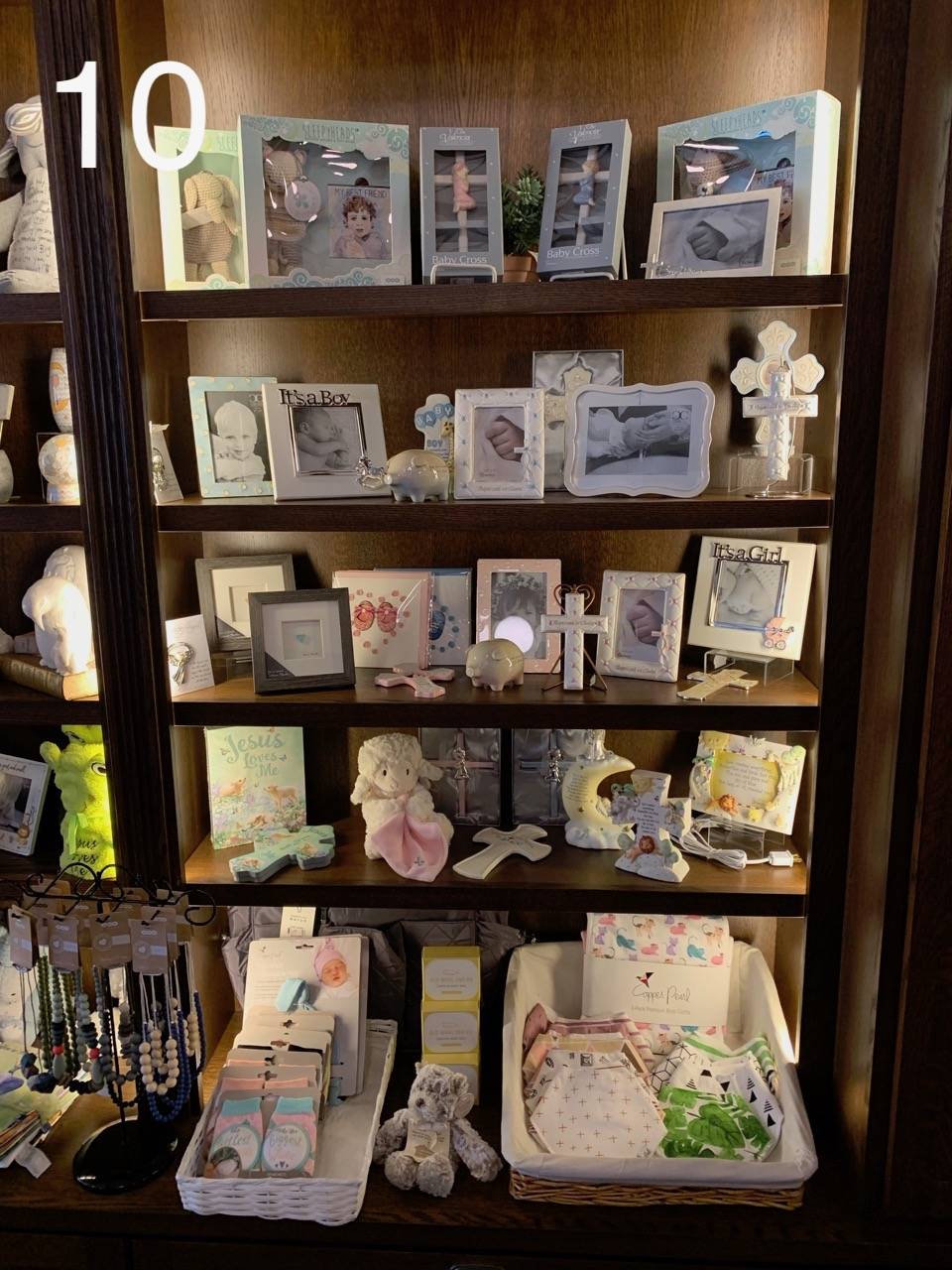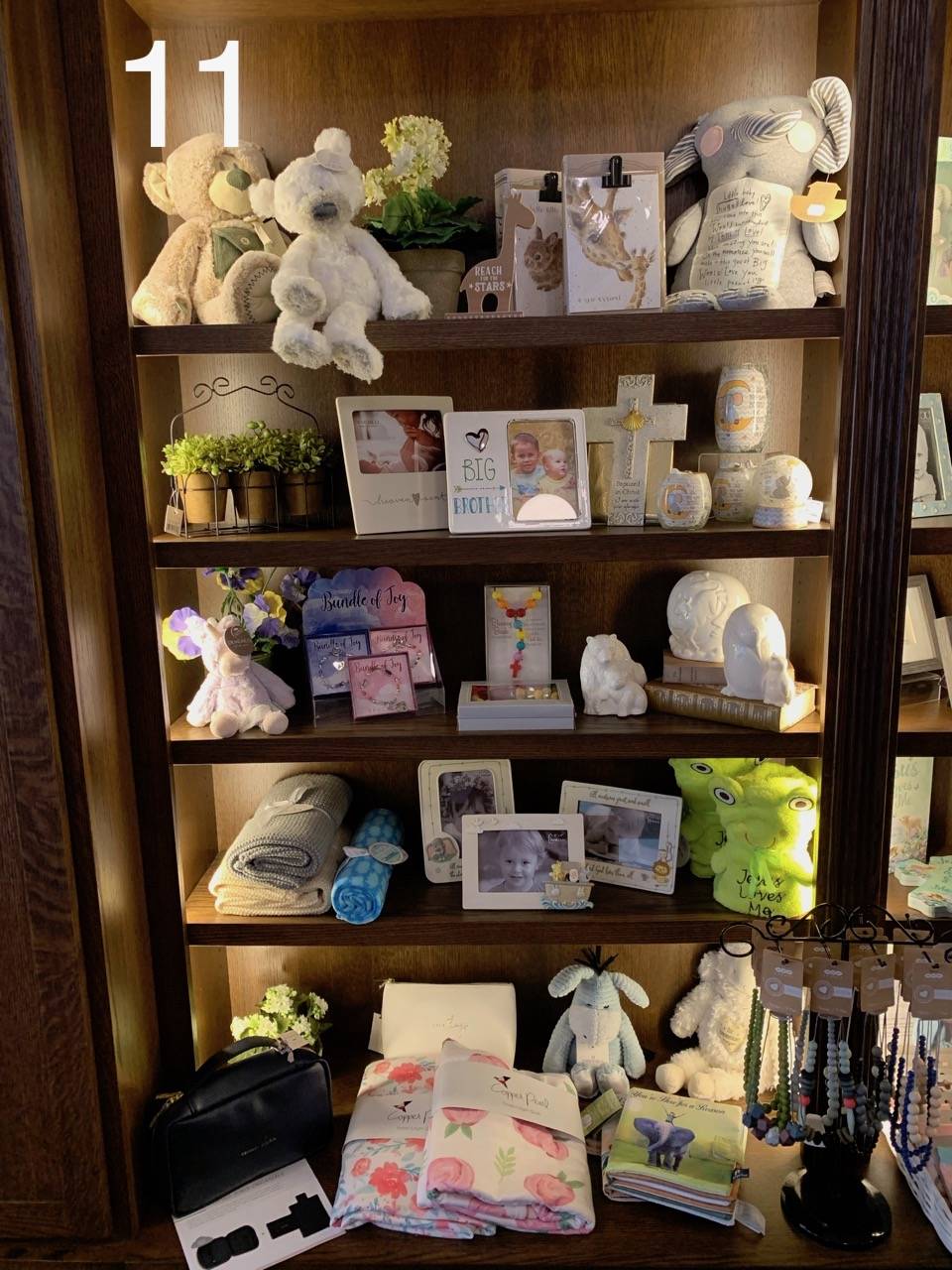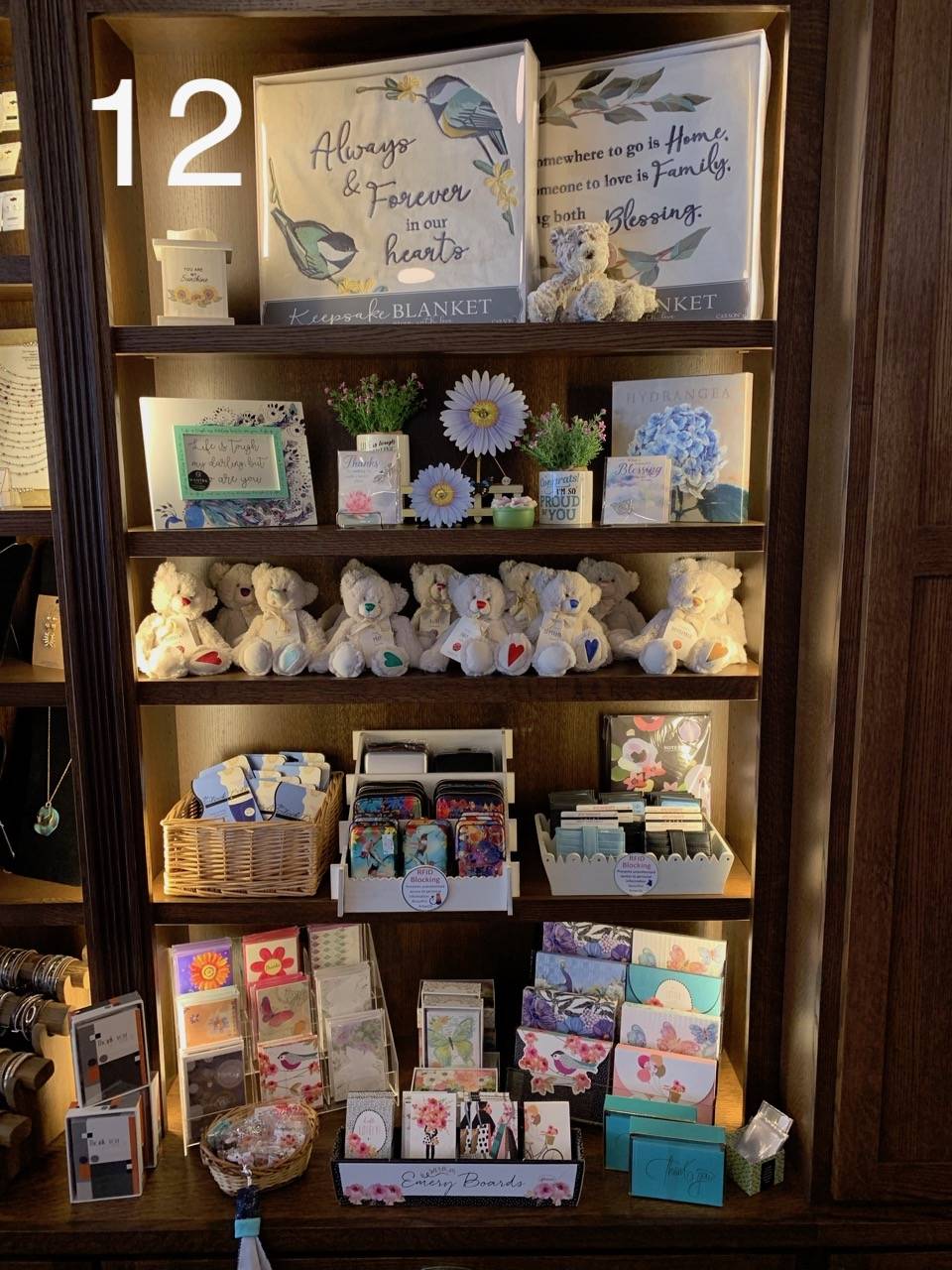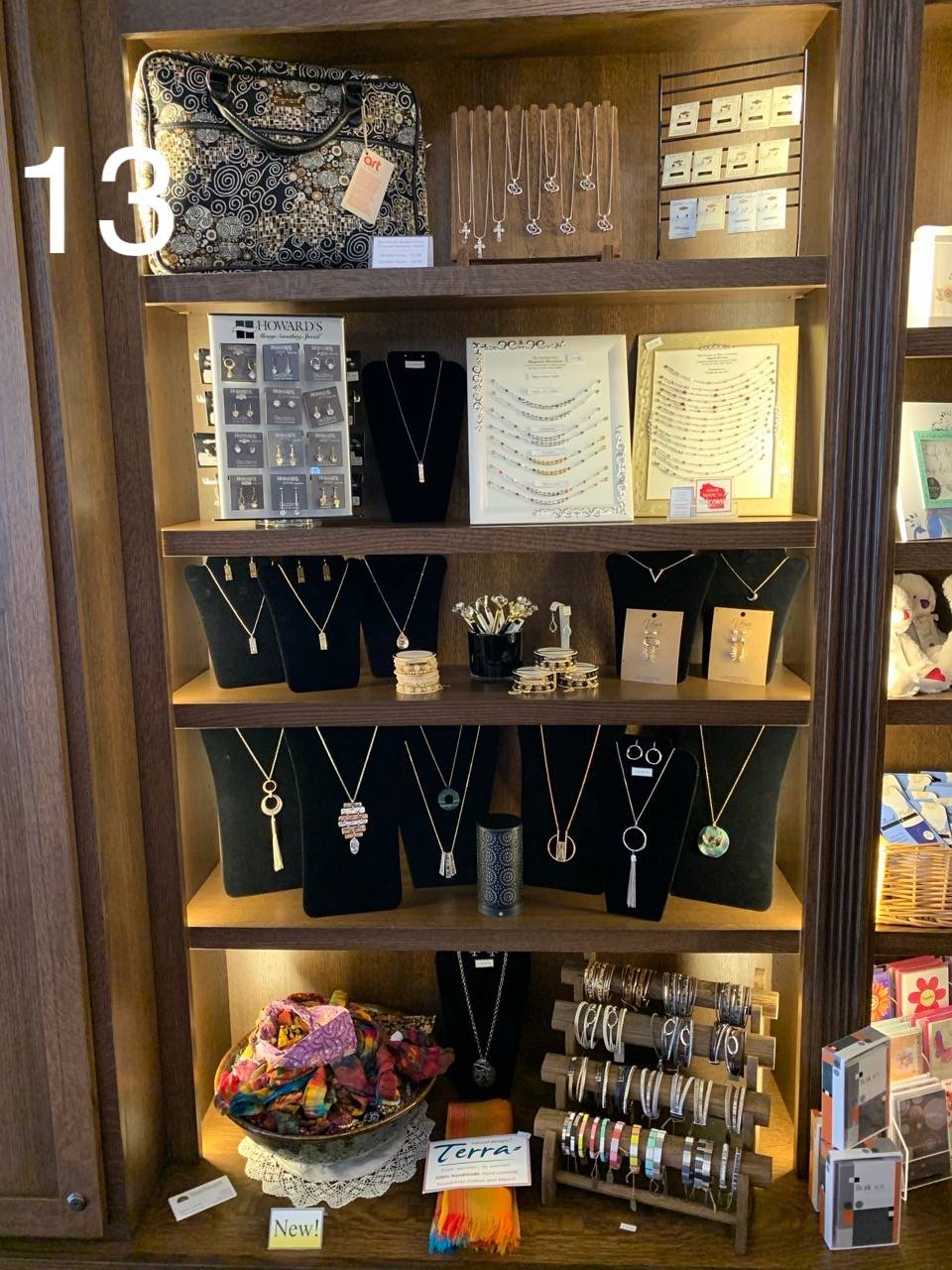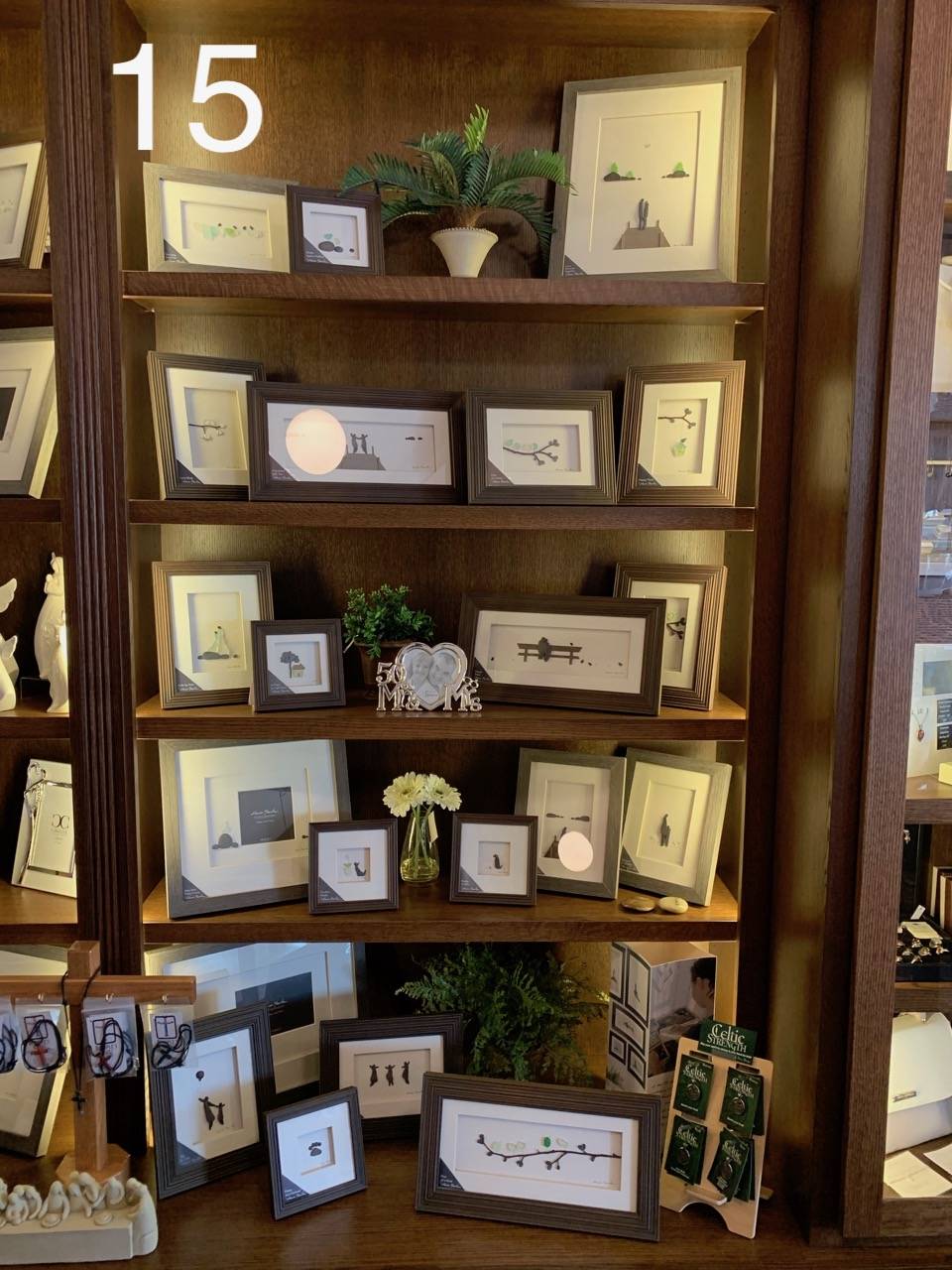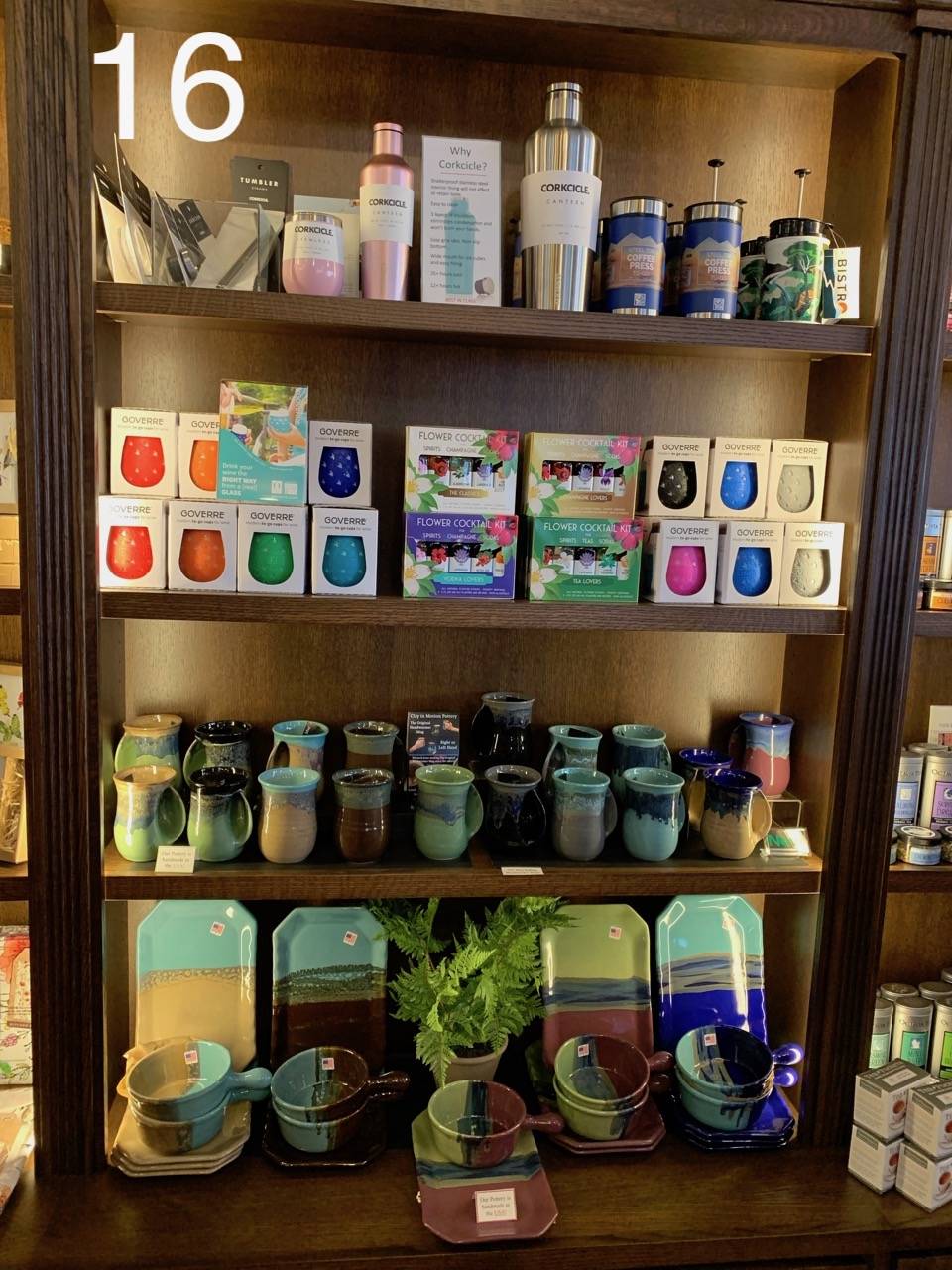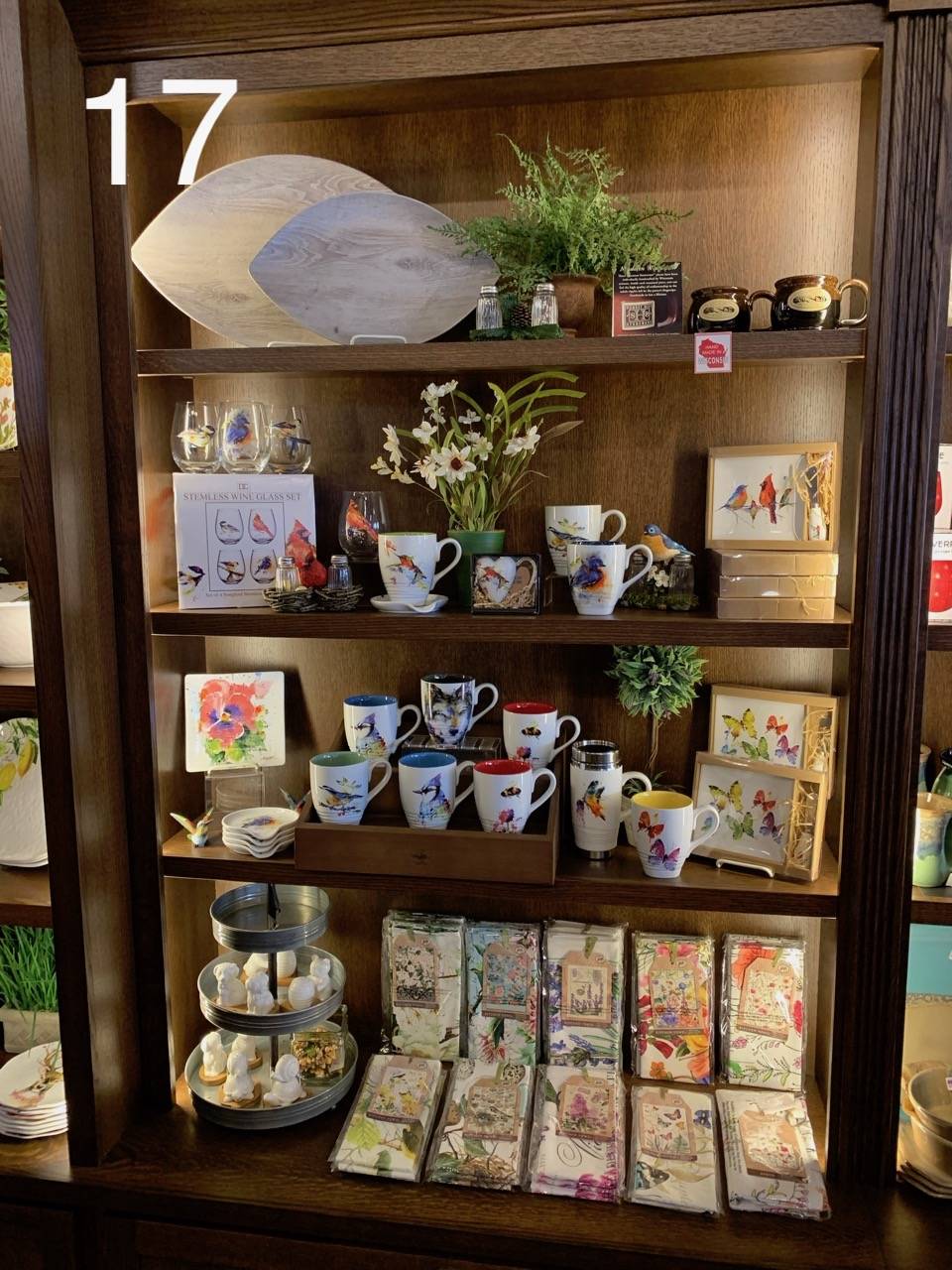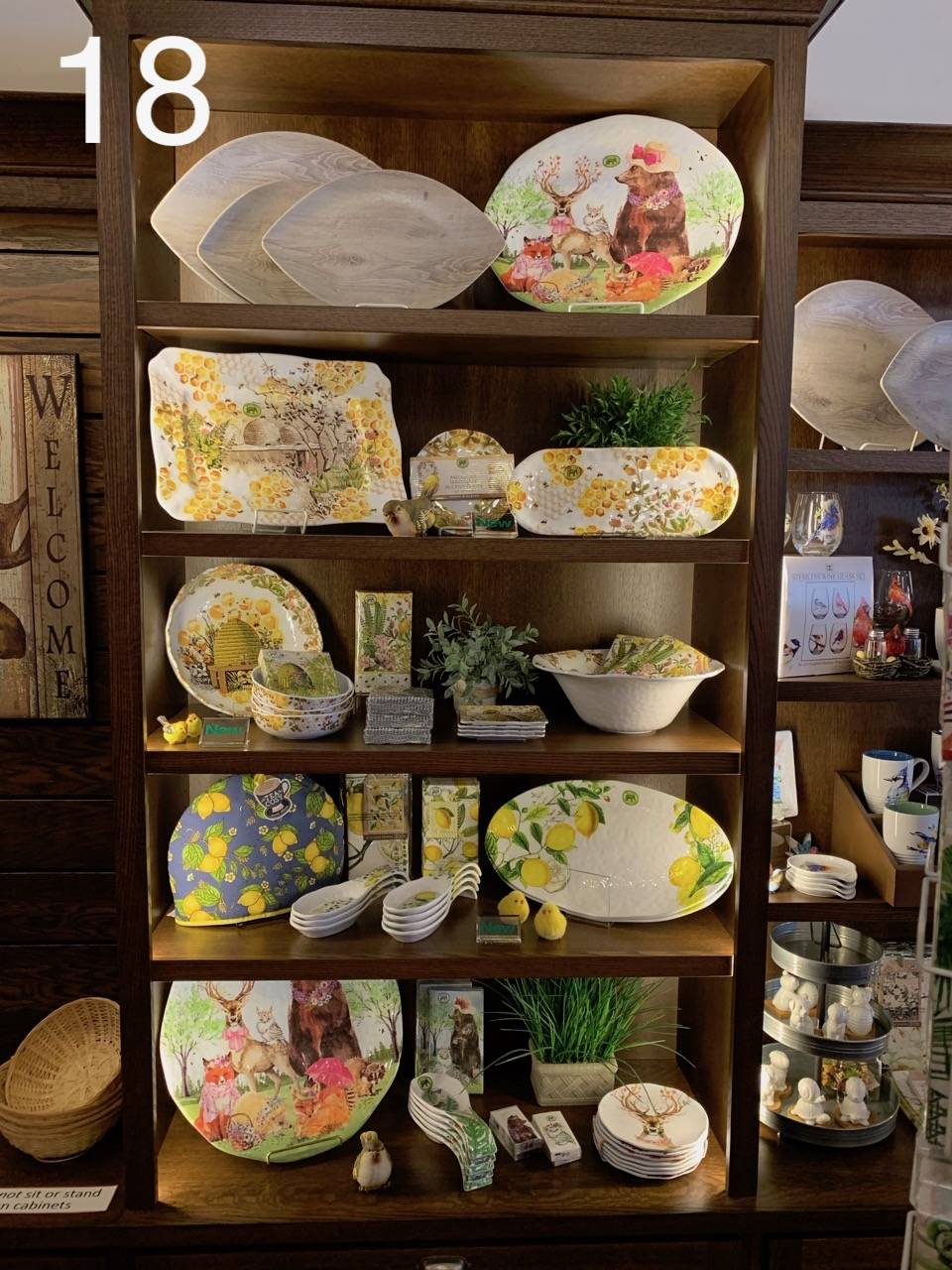 Enter your email and receive 10% off your first order.